Learning and Plasticity - LaP2022
Learning and Plasticity - LaP2022
ACCOMMODATION
We have again reserved rooms for a special price from the congress hotel, Lapland Hotels Äkäshotelli, for the period April 24 – April 28, 2022.
The 2022 prices are as follows (valid until April 13):
Hotel room for one person 100 euros / night
Hotel room for two persons 110 euros / night
Holiday apartment with one bedroom, living room & kitchen, and sauna 135-145 euros / 1-2 persons / night
Holiday apartment with two bedrooms, living room & kitchen, and sauna 170 euros / for 2 persons / night
Additional persons to apartments 25 euros / person / night
Log cabin for one person 125 euros / night
Log cabin for two persons 135 euros / night
All of the options above include a hearty breakfast, free evening entry to the hotel restaurant featuring live artists, and the common sauna facilities & a pool.
The congress participants should do their hotel booking via the Äkäshotelli website at https://www.laplandhotels.com/FI/lapin-hotellit/yllas/lapland-hotels-akashotelli.html. Use the code ALLAP22 to be able to book for the special prices listed above. In case you need the accommodation before April 24 or after April 28, be in contact with Äkäshotelli either by email (akashotel@laplandhotels.com) or by phone (+358 16 553300). DO NOT MAKE YOUR HOTEL BOOKING VIA ANY OTHER WEBSITE THAN THE ONE LISTED ABOVE! The hotel needs also your credit card information to confirm the booking.
For a presentation of the hotel and its services, see
https://www.laplandhotels.com/EN/hotels-in-lapland/yllas/lapland-hotel-akashotelli.html
THE MEETING SITE AND HOW TO GET THERE
Ylläs is located 150 km north of the Arctic Circle in Finnish Lapland, in Scandinavia. Our meeting will take place in one of the villages in the Ylläs area, namely the Äkäslompolo village that is located on the northern side of the Ylläs Fell. The address of the meeting venue Äkäshotel is Äkäsentie 10.
By train from Helsinki: Board the sleeping wagon of the night train in the evening, and in the morning you arrive at the Kolari train station which is the final destination. Timetables and bookings can be made at the National Railways (VR) website: https://www.vr.fi/cs/vr/en/long-distance_timetables. The Kolari train station is 35 km from Ylläs and there is a bus connection for each train. This is a nice and the most environmentally-friendly travel alternative.
By plane from Helsinki: There is a daily flight connection by Finnair from Helsinki to Kittilä. From the Kittilä airport there is a bus connection to Ylläs (55 kilometres / 50 min to Äkäslompolo village). See the following website for bus information: https://www.rundgrenky.fi/en/yllas-airport-bus. It is also possible to pick up a taxi from the Kittilä airport.
GET TO KNOW YLLÄS
The following website gives information on the Ylläs area and its various activities (including weather conditions, skiing centres, ski rental, restaurants, reindeer safaris, snowmobiling, ice swimming, etc.): http://www.yllas.fi/en
Due to the limited number of places, we urge you to make your travel and hotel arrangements in good time! According to the preliminary plan, the actual congress program will start on Monday April 25 at 2 pm (but please note the Welcome Event on Sunday April 24 at the congress hotel at 7 pm!) and end on Wednesday April 27 at 3:30 pm.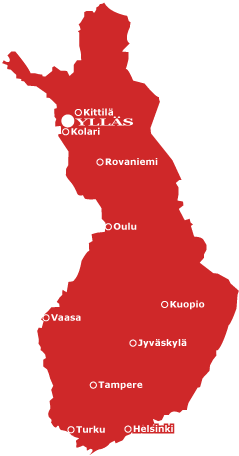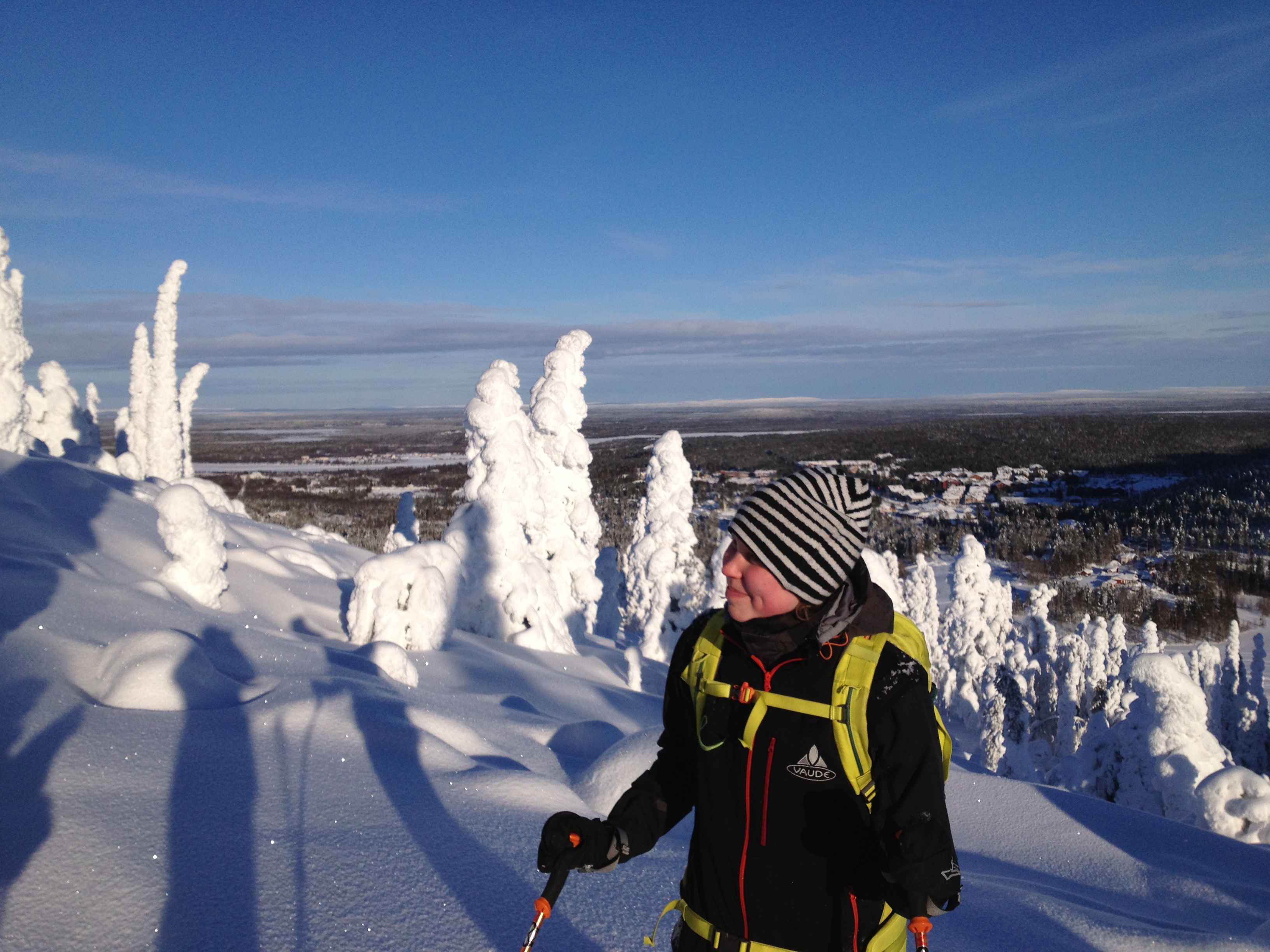 In the current uncertain circumstances, it is wise to take a cancellation insurance for your trip.
FIND THE LATEST COVID-19 RELATED INFORMATION IN FINLAND (INCLUDING TRAVEL):                 
https://valtioneuvosto.fi/en/information-on-coronavirus/current-restrictions