latest update: November 28, 2023
Dear colleague,
LaP is a cross-disciplinary meeting that connects psychological and neuroscience research on the mechanisms of learning and brain plasticity. It is organized by the University of Turku, the Åbo Akademi University, the Turku Brain and Mind Center, Aalto Brain Centre and the CICERO Learning Network.
The LaP meeting is again organized in Spring 2024. The meeting dates are April 14-17, 2024 (Sunday evening – Wednesday afternoon). The venue is the same as for the seven previous annual meetings, namely Äkäshotel at the Äkäslompolo village.
IMPORTANT DEADLINES:
Abstract submission deadline extended until December 11, 2023
Congress registration via this website will open by the end of the year (note that there is no on-site registration)
Contact the organizers: info.lapmeeting@gmail.com
The special theme addressed by the keynotes as well as by symposium presentations is "Spatial Cognition". Note however that as before, most of the congress program will consist of free papers reflecting the broad spectrum of learning and plasticity research, and does not have to be related to the special theme.
The LaP 2024 keynote speakers are: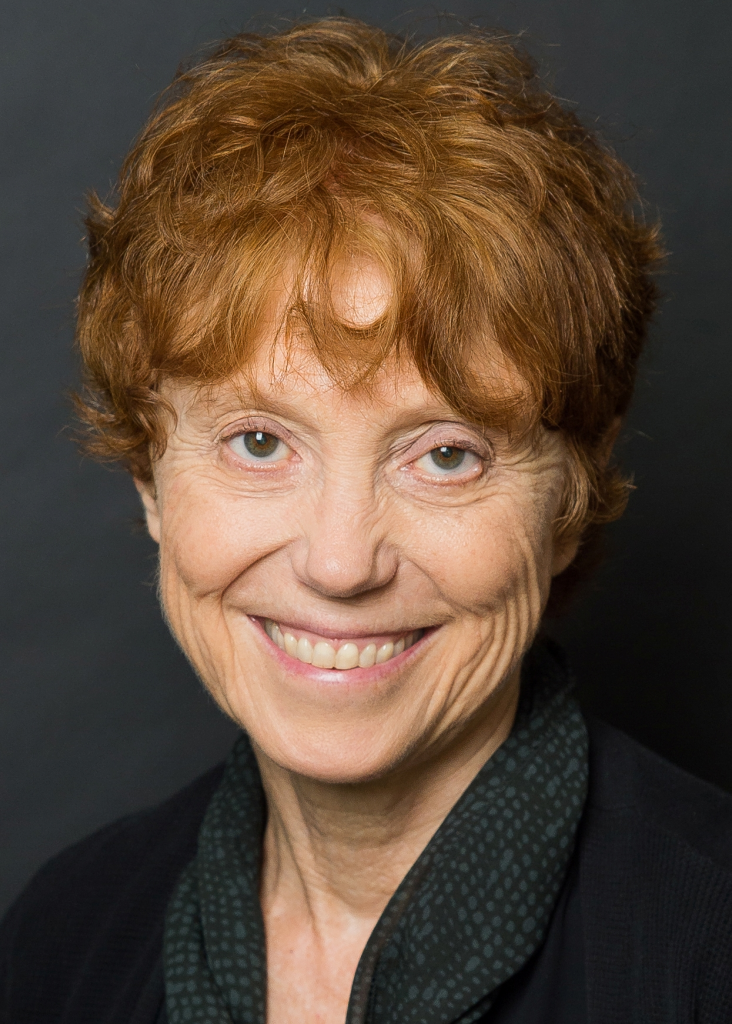 Temple University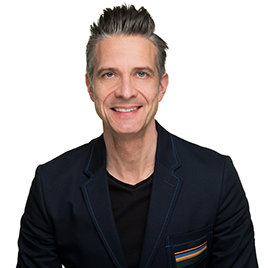 The Max Planck Institute for Cognitive and Brain Sciences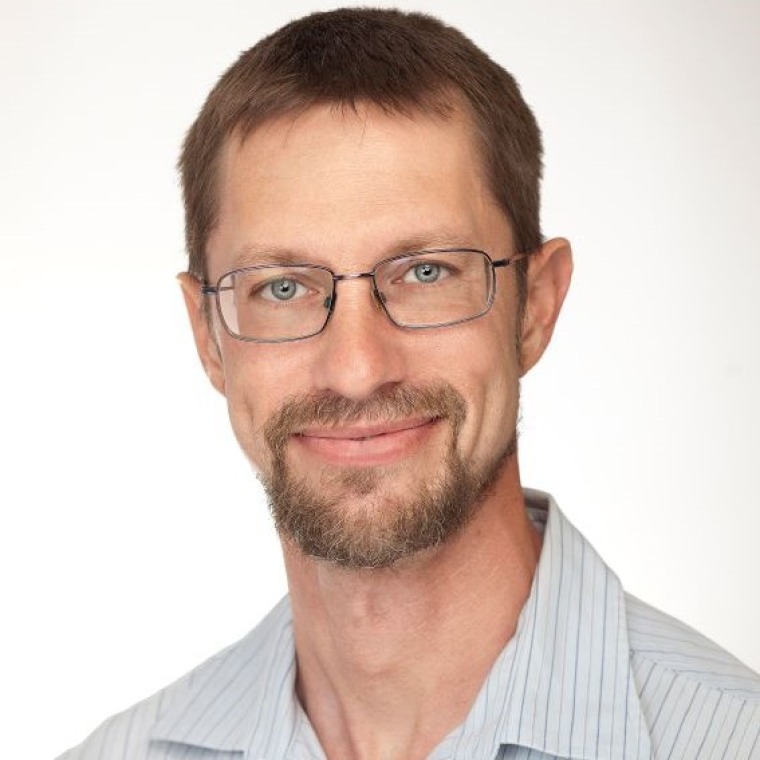 University of Arizona
NOTE: Unlike in previous years, the deadline for abstract submission is already December 11th.
Despite of its northern location way above the polar circle, the congress site is easy to reach e.g. by daily flight connections from Helsinki to the nearby airport at Kittilä. The congress program runs from afternoon to evening, enabling one to utilize the excellent possibilities for various winter sports and other outdoor activities during the long days in April. Due to auditorium & poster space and to keep the meeting highly interactive, the number of participants is limited to 60.
It is important to make travel arrangements in good time as the night trains and the flights tend to become fully booked due to the large number of tourists coming to enjoy the unique Lappish Spring.
We hope to see you at the Heart of Finnish Lapland in Spring 2024!
The LaP Scientific Committee,
Juha Salmi, Aalto University, Finland (Program Chair)
Minna Lehtonen, University of Turku, Finland (Chair)
Susanne Jaeggi, Northeastern University, USA
Matti Laine, Åbo Akademi University, Finland
Marcus Meinzer, University Medicine Greifswald, Germany
Teppo Särkämö, University of Helsinki, Finland
Sari Ylinen, University of Tampere, Finland